Em's Power Cookies & Bars are proudly made in New Zealand and comprises of a family of cookies, bars and bites to power up your potential. Wholesome and delicious – delivering nutritious sustenance and energy to go. Perfect for any time you need to get a move on.
Made by Athletes for Athletes with recipes originally baked by a nutritionalist and three time New Zealand Coast to Coast multi-sport Longest Day champion.
Now part of the Cookie Time Ltd, brand family – Proud to be New Zealand, owned, operated & loved.
All Em's products are made with quality real ingredients, empowering conscious food choices.
SHOP EM'S POWER COOKIES & BARS ON MUNCHTIME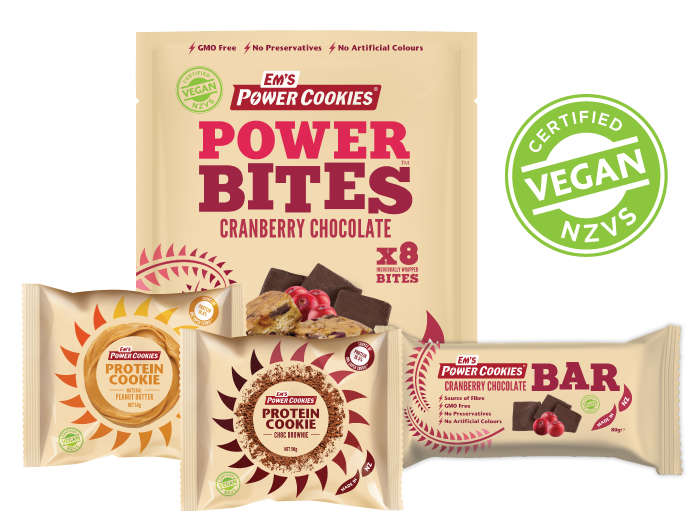 Being Vegan deserves a badge and we are proudly wearing the Vegan Certified trademark on our Cranberry Chocolate Power Bites & Bars. Along with our Protein Cookie range.
SHOP OUR VEGAN RANGE ON MUNCHTIME
You can either fill out the form or contact us directly using the below details. We'd love to hear from you.
WE HAVE A LOAD OF EVENTS WE ARE PROUD TO SUPPORT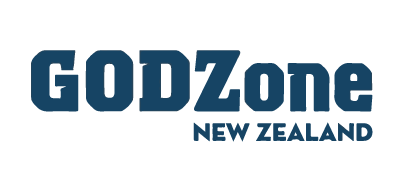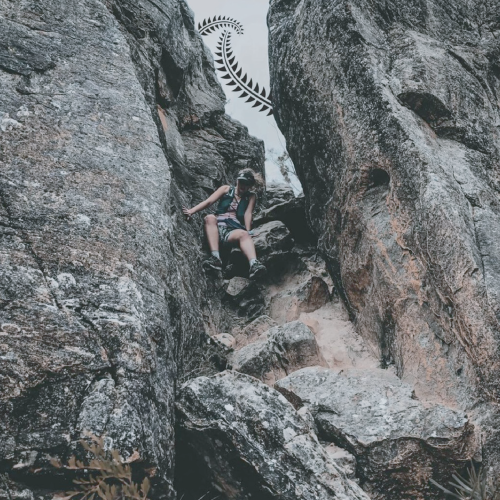 At Em's, we have a few other brands & partners we're super proud of: